Option 1 – Paytm
Pay using the QR code shown below or use the mobile number 9755122550.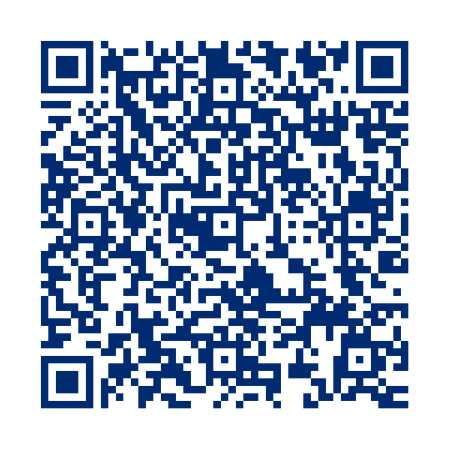 Option 2 – Bank Deposit / Transfer
Option 3 – Credit Card/Debit Card/PayPal
Card payment can be made from the link paypal.me/manishvermasite for payments of at least Rs. 550 value.
Option 4 – Cash
Cash is accepted at Bhopal only.